Metal Arts Academy is proud to introduce our new instructor! Amber Lidskin joined MAA and is teaching one day earring and bracelet workshops throughout the summer. Find out more about Amber on our About Us page and sign up for one of her fun workshops on the Register page!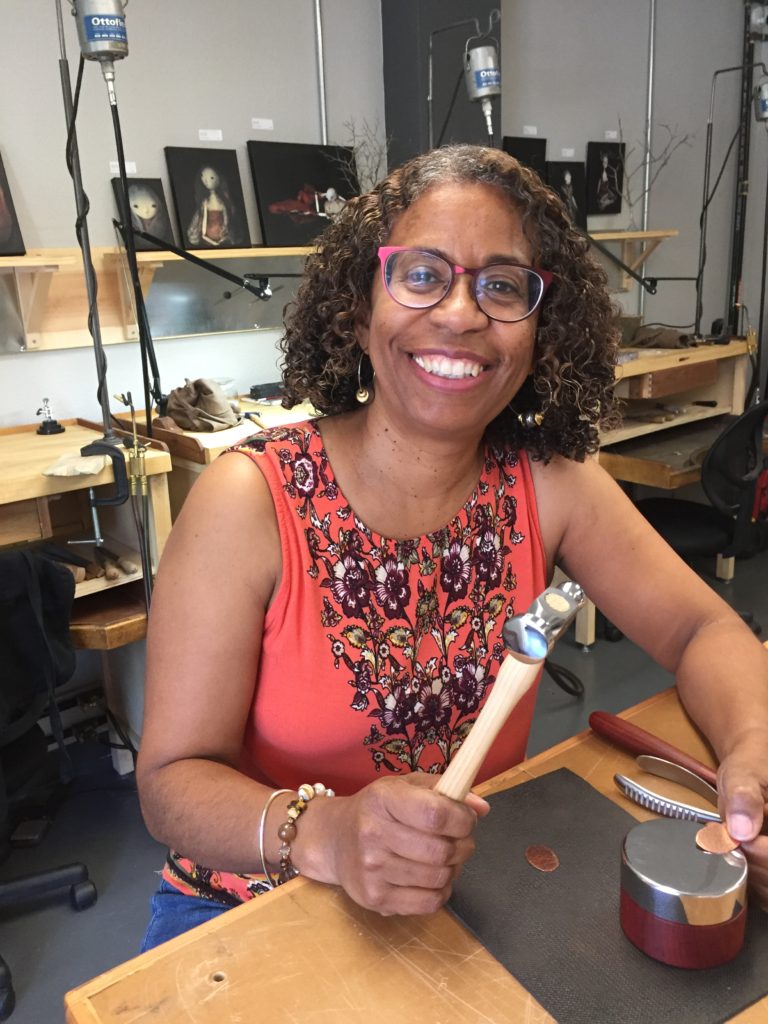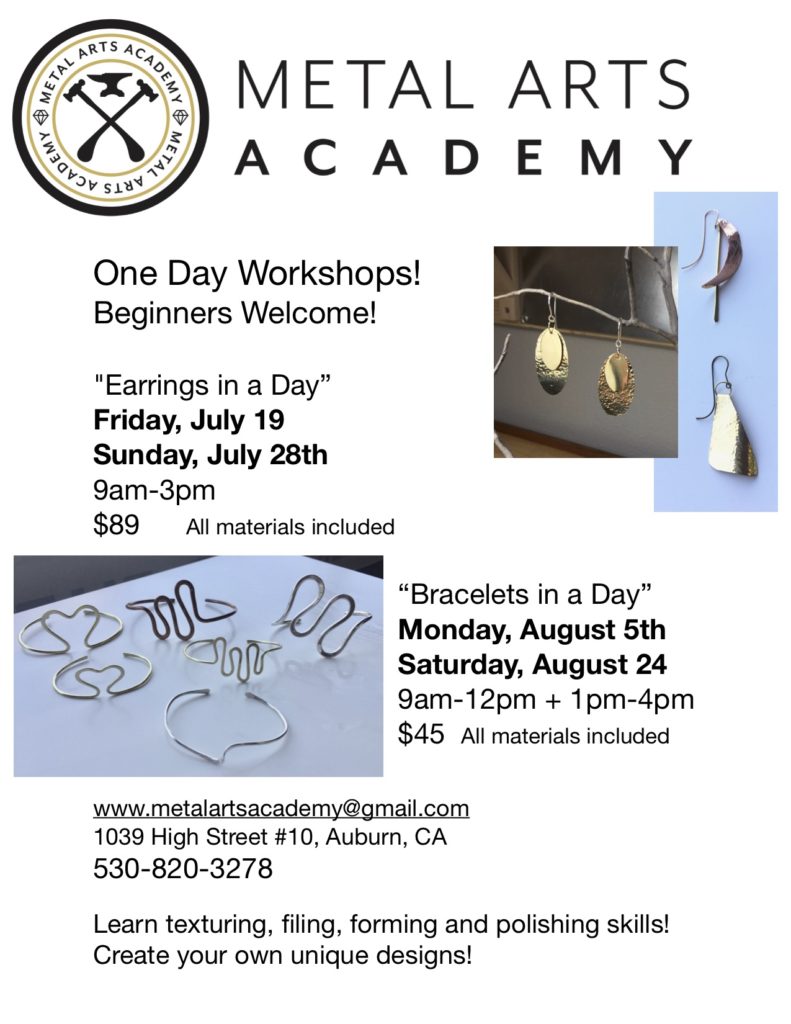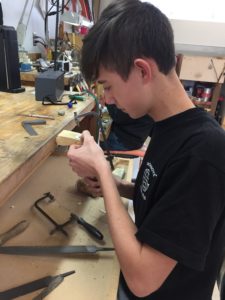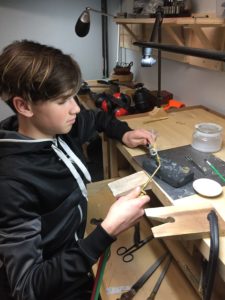 Kids Jewelry Fabrication Camps!
Offered for students 12-18 years, this 5 day, 3 hour a day class teaches the basics of jewelry fabrication including sawpiercing, soldering, filing, forming, texturing, and polishing. The students will create one or two pieces of jewelry to take with them and in the process learn some time honored skills in the craft of jewelry making.
*Materials and use of tools included-$250
9am-12:30pm     Monday through Friday
July 22nd-26th
August 12th-16th
August 19th-23rd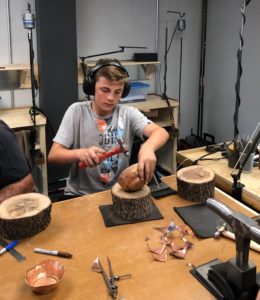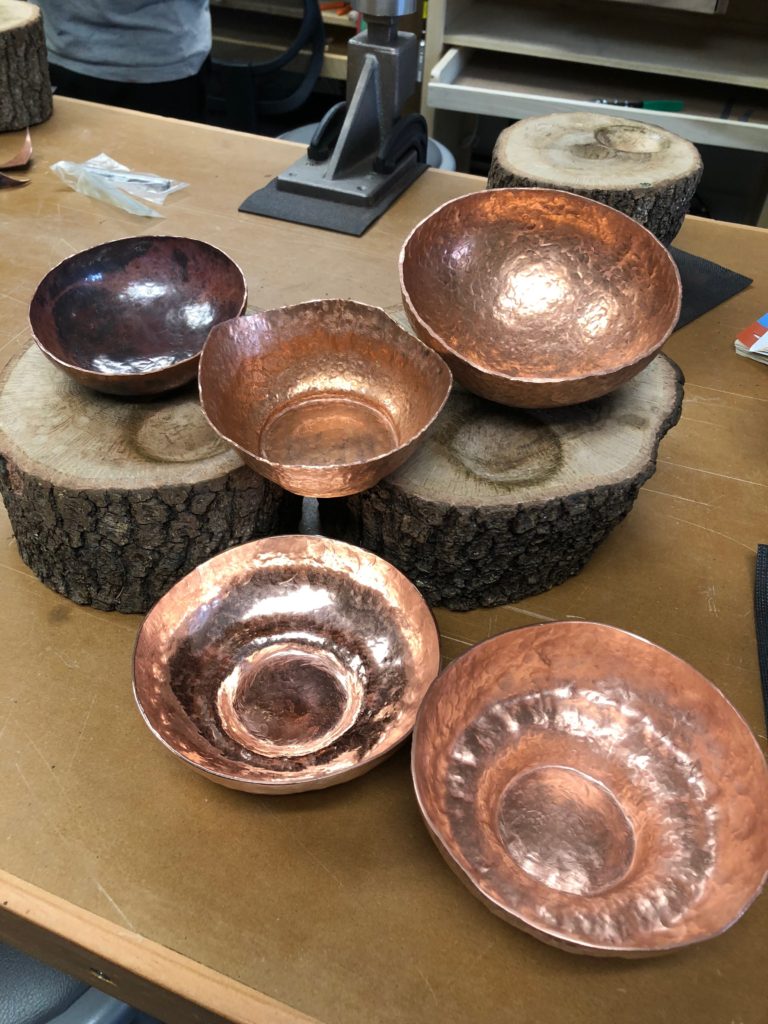 Kids Coppersmithing Workshop
                                    9am-12:30pm   Monday through Friday
                                                                  July 8th-12th
                                                            July 29-August 2nd
Offered for students 10-18 years, this 5 day, 3 hour a day class begins with a square of copper which is raised into a vessel, all while learning to use tools and exploring the rhythm of the metal. Ladels and spoons are next in this fun and loud workshop. The students will leave with new skills and their finished

 

dwork which they can proudly use and display. Ear protection is provided.
*Materials and use of tools included-$250
How do you add value to your everyday life? Do you create? Do you harvest? Do you render? Do you build? Share your handmade story, let us all create a dialogue for a handmade future.


     Douglas Pryor Workshop at Metal Arts Academy
August 8-11th Face Study Workshop   $800
For more information on Douglas and his workshops,  visit www.douglaspryor.com
3 spots available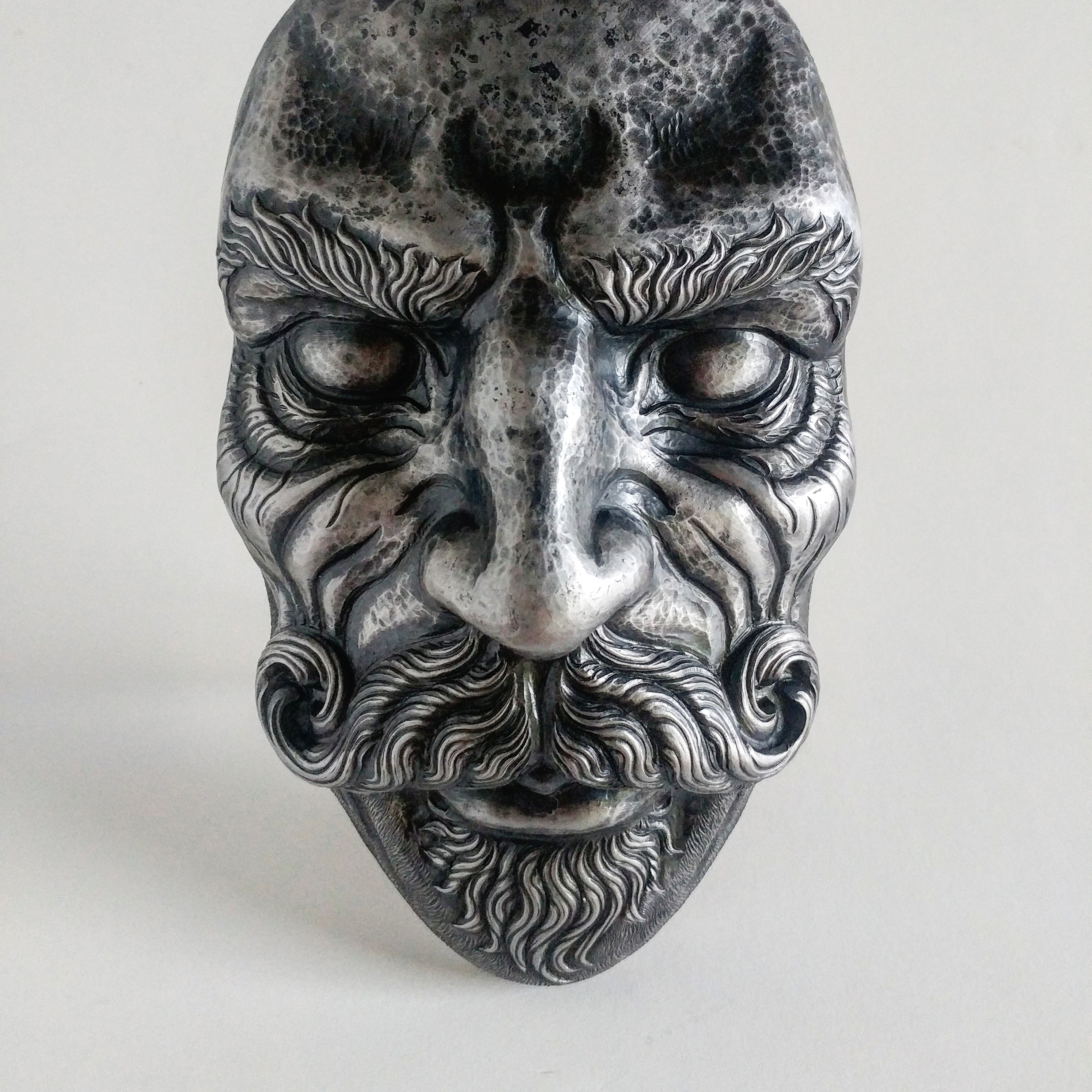 Student Gallery
Photos of students working and photos of their work created during workshops and classes.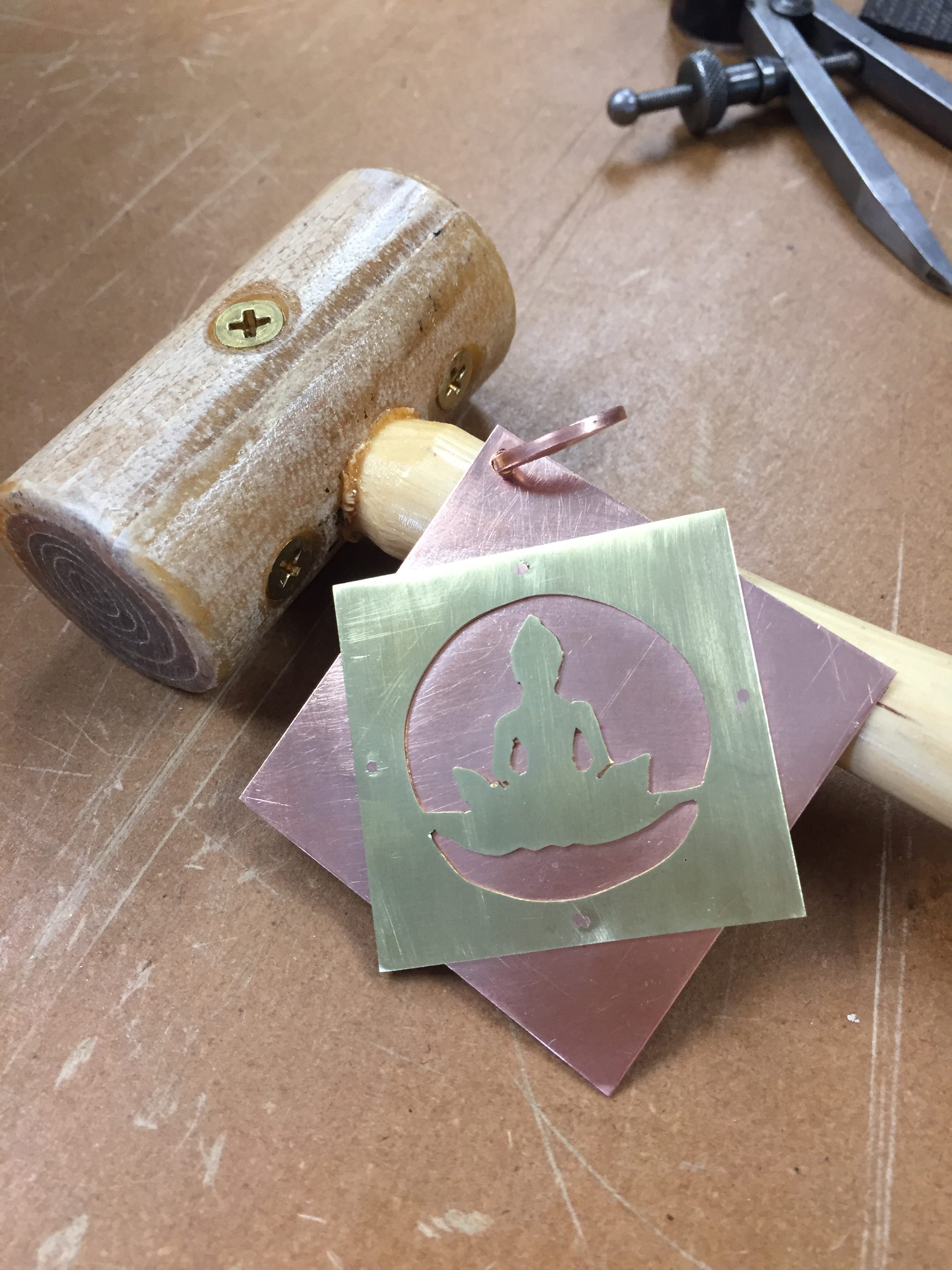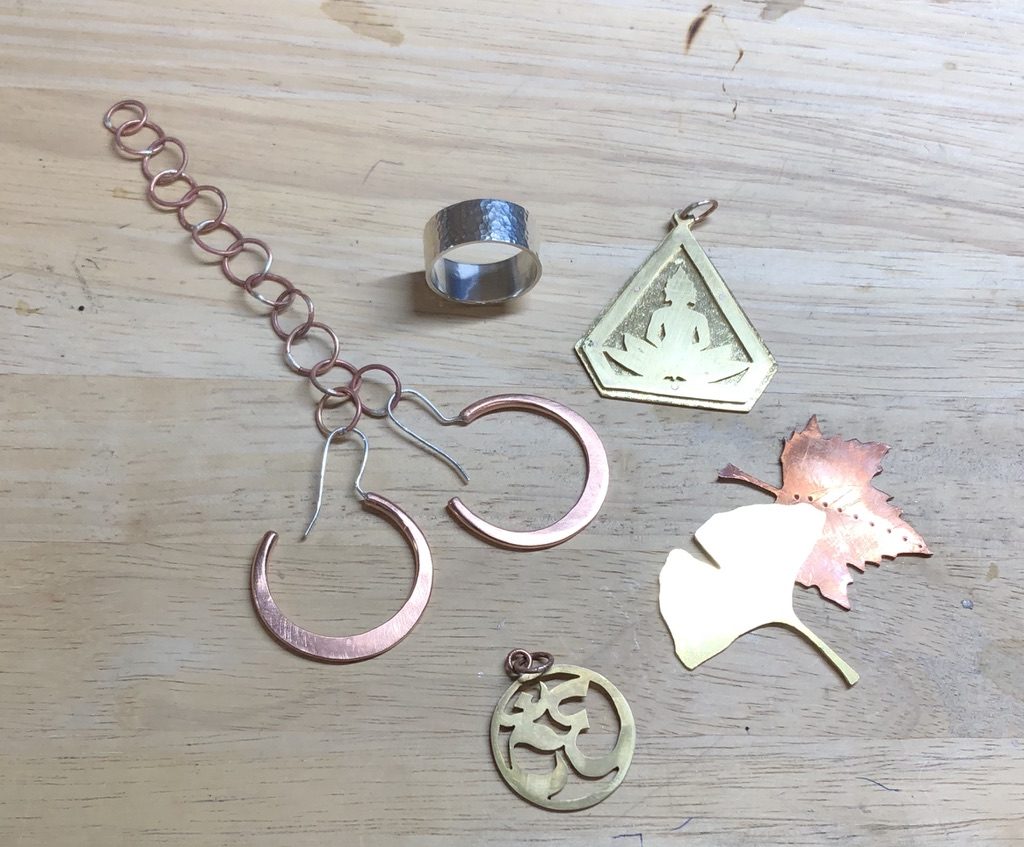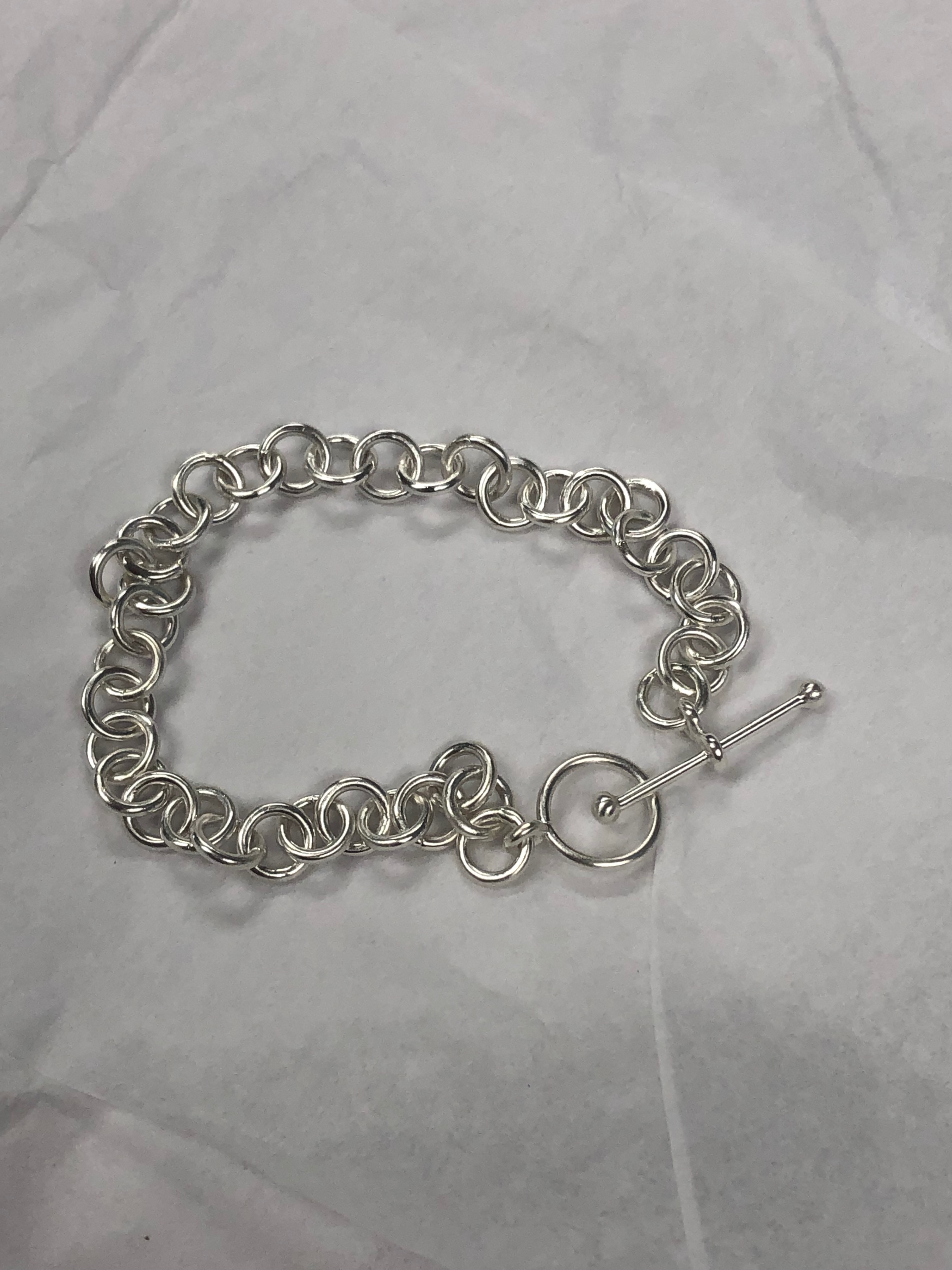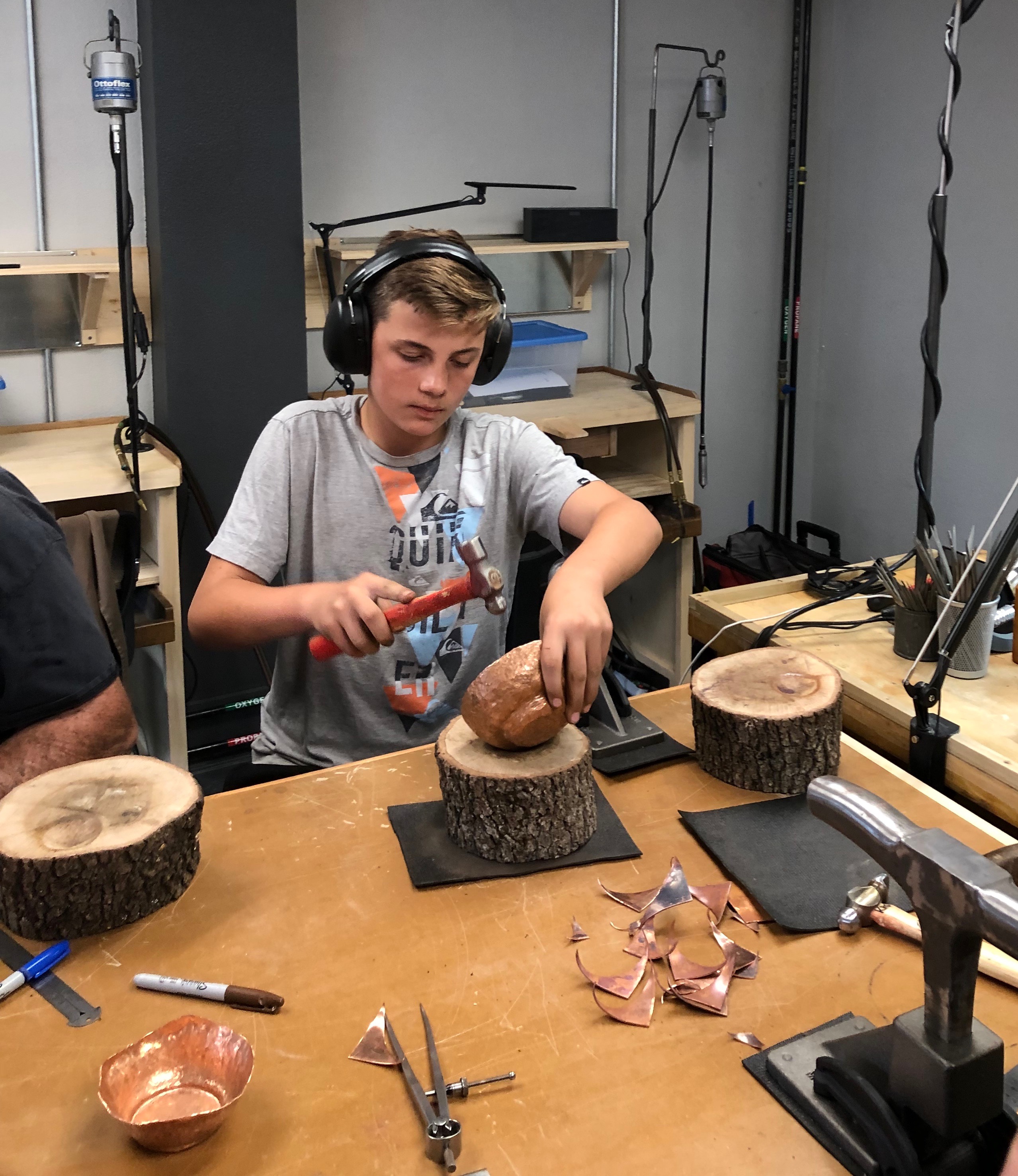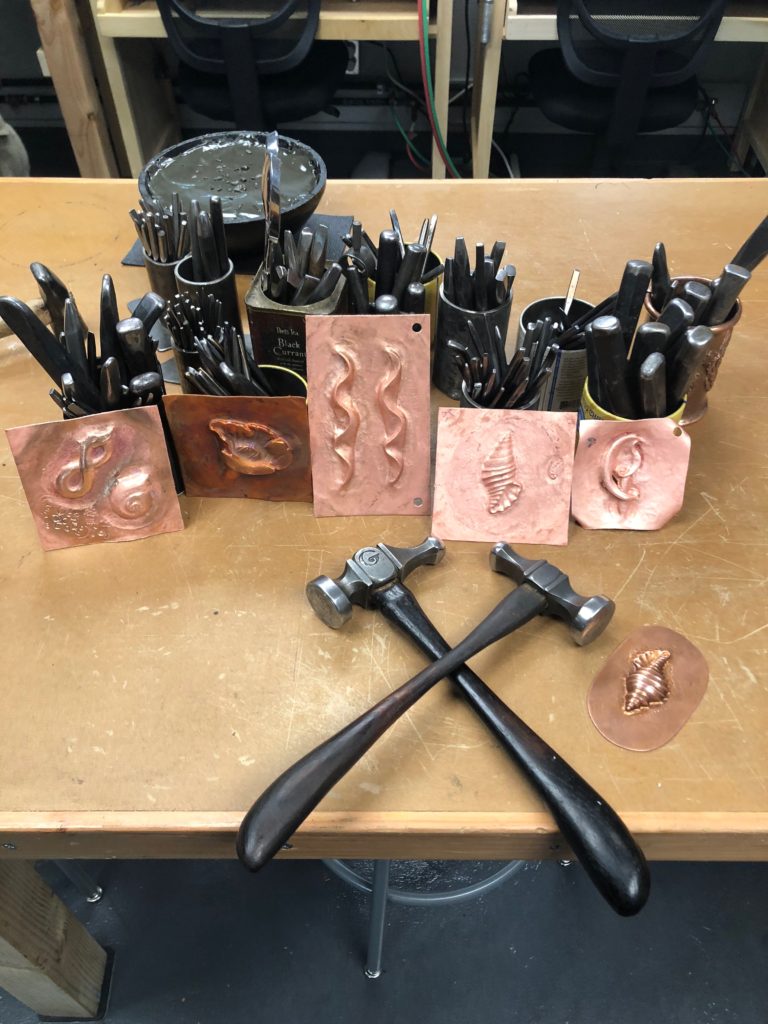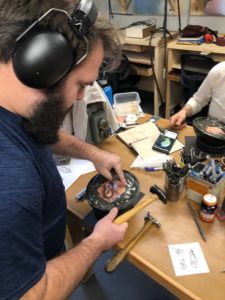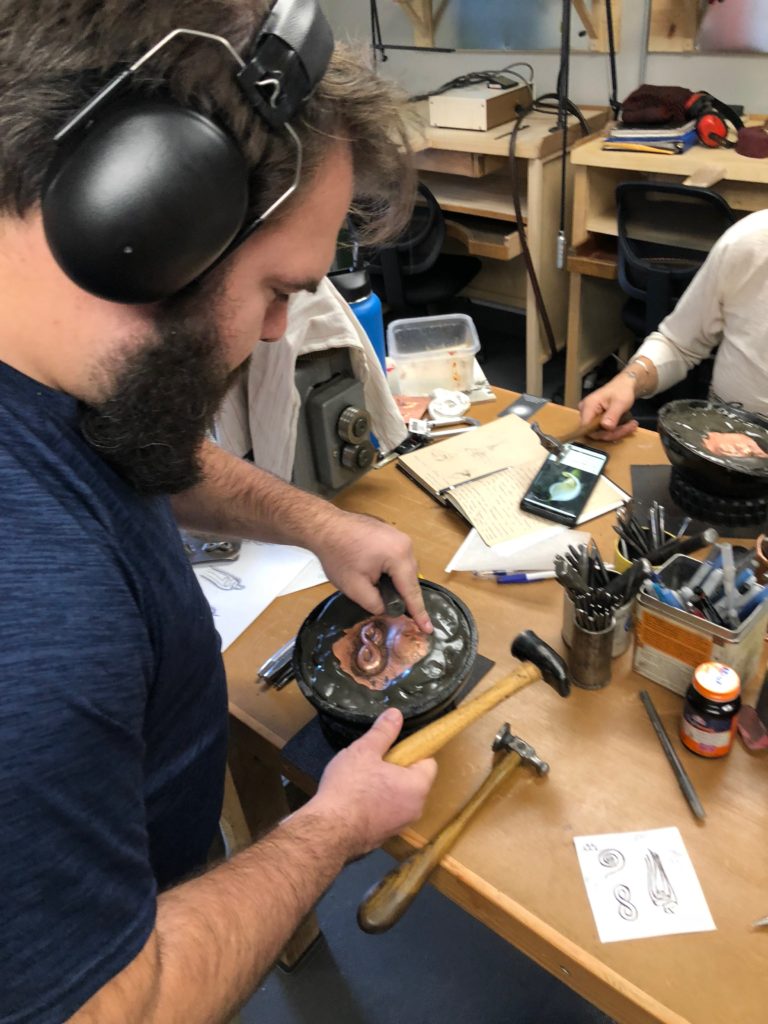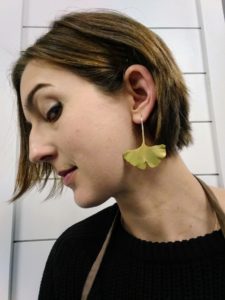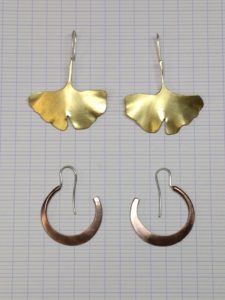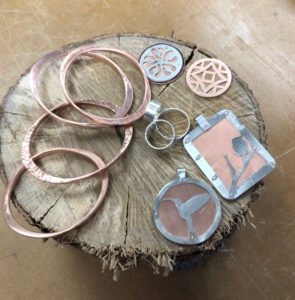 Instructors Gallery of Work