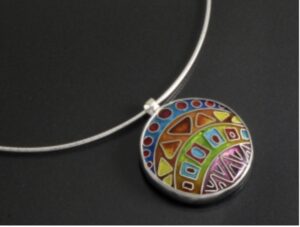 Our Holiday Gift Guide is here! We welcome you visit our page dedicated to artists that we have had the pleasure of meeting and working with here at MAA. Jewelry, textiles, leather goods, paintings, pilates, more jewelry! Enjoy the Holidays a little closer to home. Shop local. Support a small business today!
Covid-19 Update for Metal Arts Academy
Wow! What a strange time we are all living in! At least we are all in it together…and we can support each other to get through.
Here at Metal Arts Academy we are aware of all of the safety precautions that have been advised. With that said, we require masks to be worn in the shop, we offer hand sanitizer all over the place and we wipe down all tools and equipment after each class. We have purchased an air purifier that we run continuously in the shop. We are also limiting certain classes to help with social distancing.
Please call the office if you have any questions or concerns.  So far all of our students have been very satisfied with the steps we have taken to reopen.
We want to be here to serve our students so we will continue to follow guidelines as they are updated. Thank you!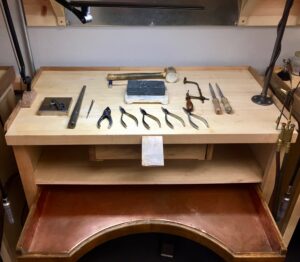 OPEN STUDIO NOW AVAILABLE FRIDAYS!
Open Studio is for current and past students who are able to work independently. A bench rental and use of tools and equipment is included. Please bring your own materials for your projects. Teaching is not offered during Open Studio, although our jewelry instructor will be available to answer questions. You must be 18+ to attend Open Studio. **Reserve a spot by calling 530-820-3278**
                                                           FRIDAYS    2.5 hour sessions
                                                        10AM-12:30PM      and     1:30PM-4PM
                                            OPTIONS:        $25 for morning or afternoon session
                                                         $45 for both sessions in one day
                                                                     or $125 for 3 Fridays
 **close toed shoes and long pants required**
**********GOLDSMITHS APPRENTICE PROGRAM***********
Goldsmiths Apprentice Program
Spring 2021           March - May
During this comprehensive program, equip yourself with the skills needed to enhance your techniques or if you are a beginner, start your journey in the jewelry trade.
This program is designed to train the student as an apprentice, as it was throughout history when apprentices were taught the age-old practice of repetition to develop and master a skill while working under a master craftsperson.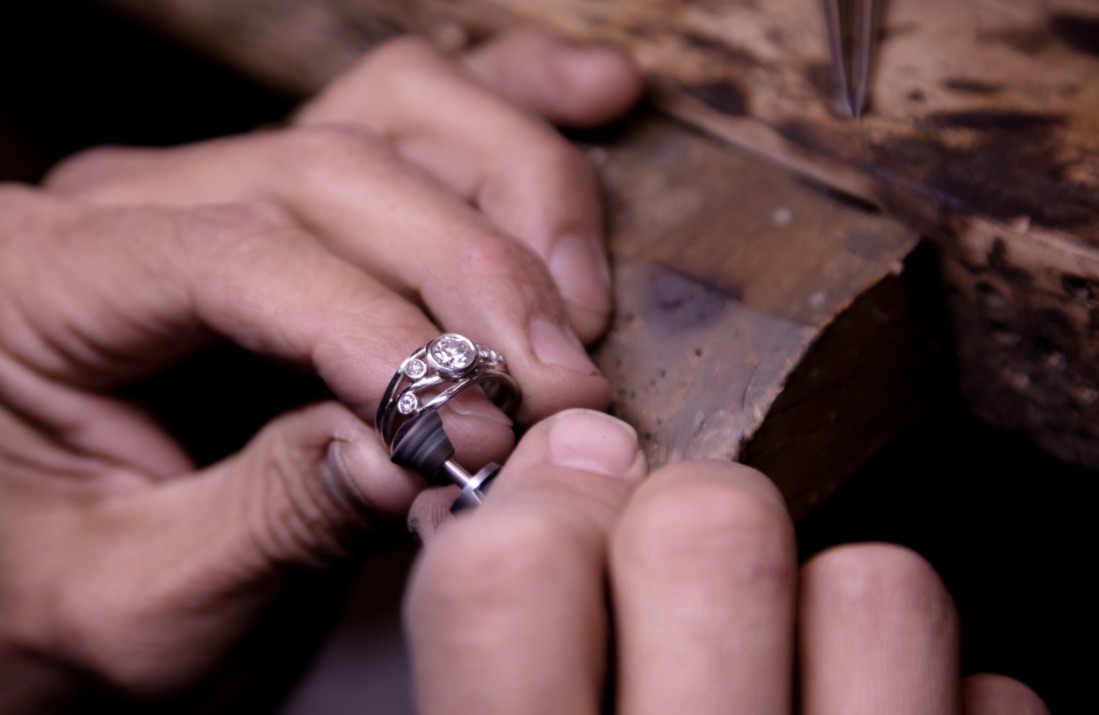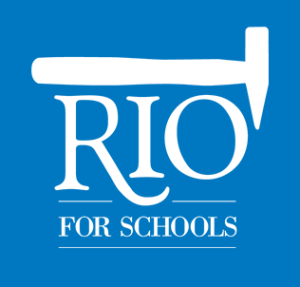 METAL ARTS ACADEMY TIE DYE NOW AVAILABLE!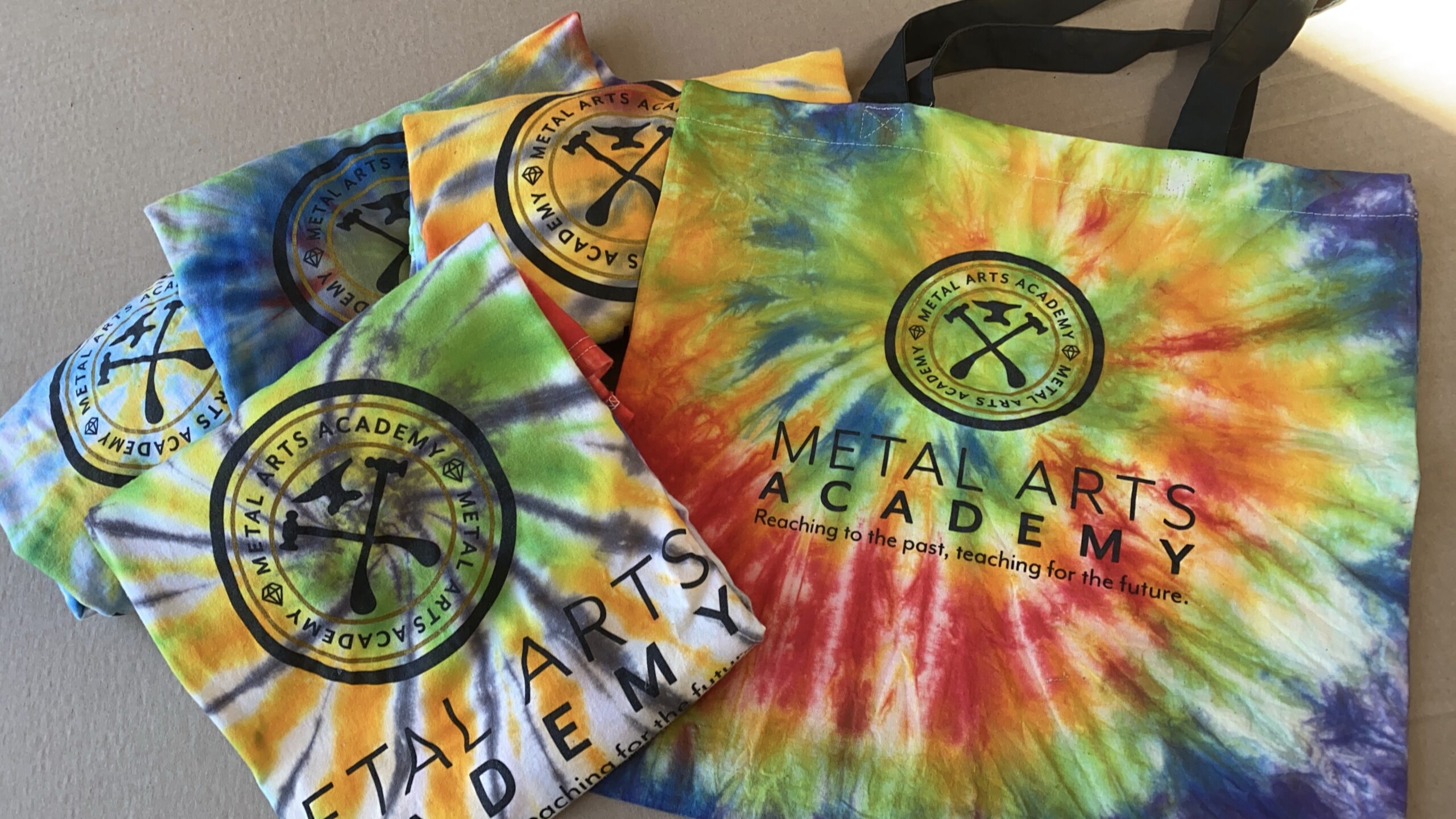 How long does it take to master your craft? 60,000 Hours. Below, find a fascinating documentary on the Japanese Takumi, the master craftsmen and women who have devoted 60,000 hours + to their craft.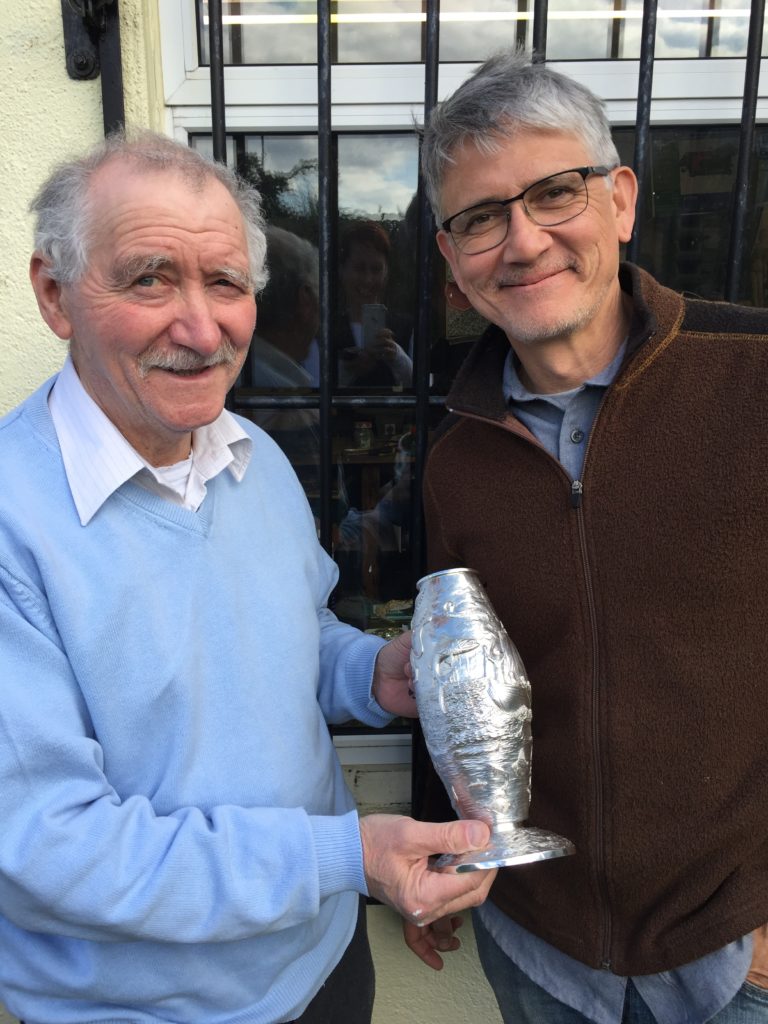 How do you add value to your everyday life? Do you create? Do you harvest? Do you render? Do you build? Share your handmade story, let us all create a dialogue for a handmade future.

Student Gallery
Photos of students working and photos of their work created during workshops and classes.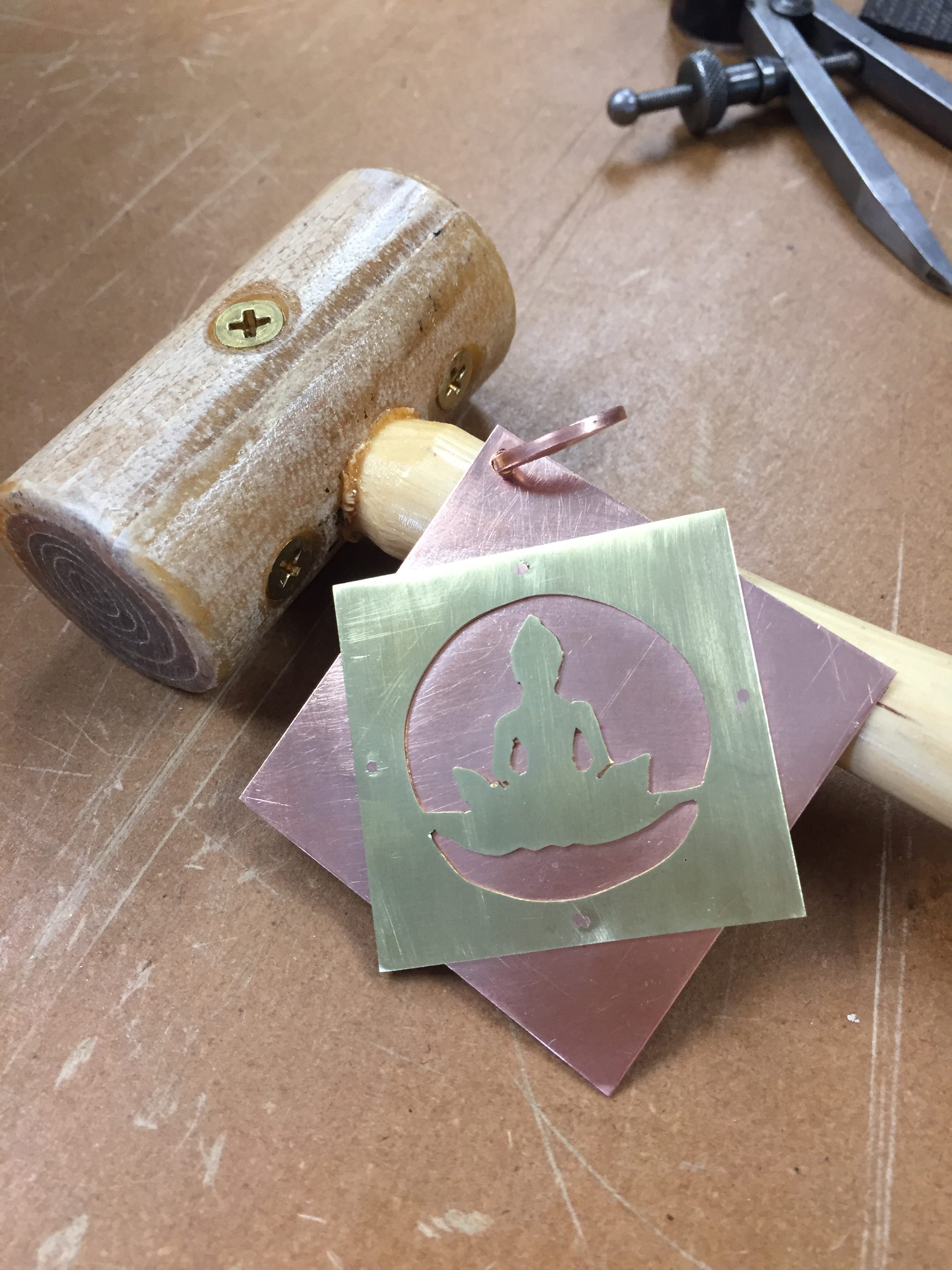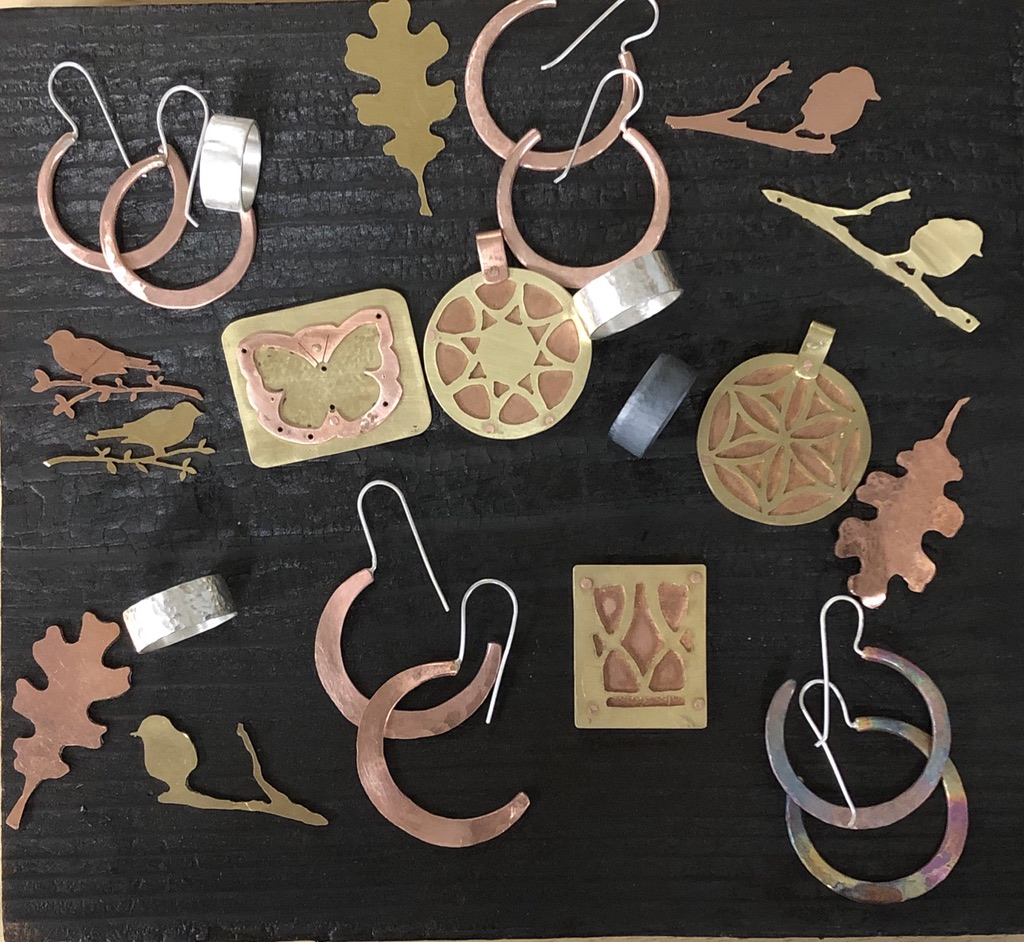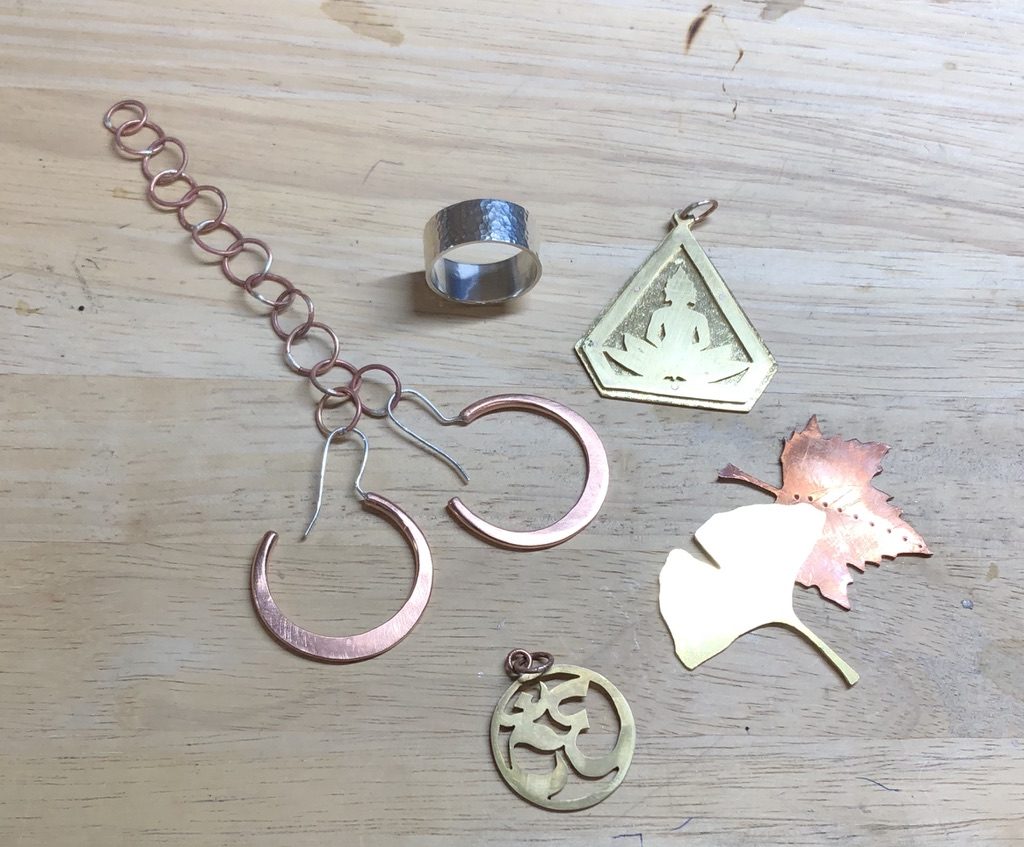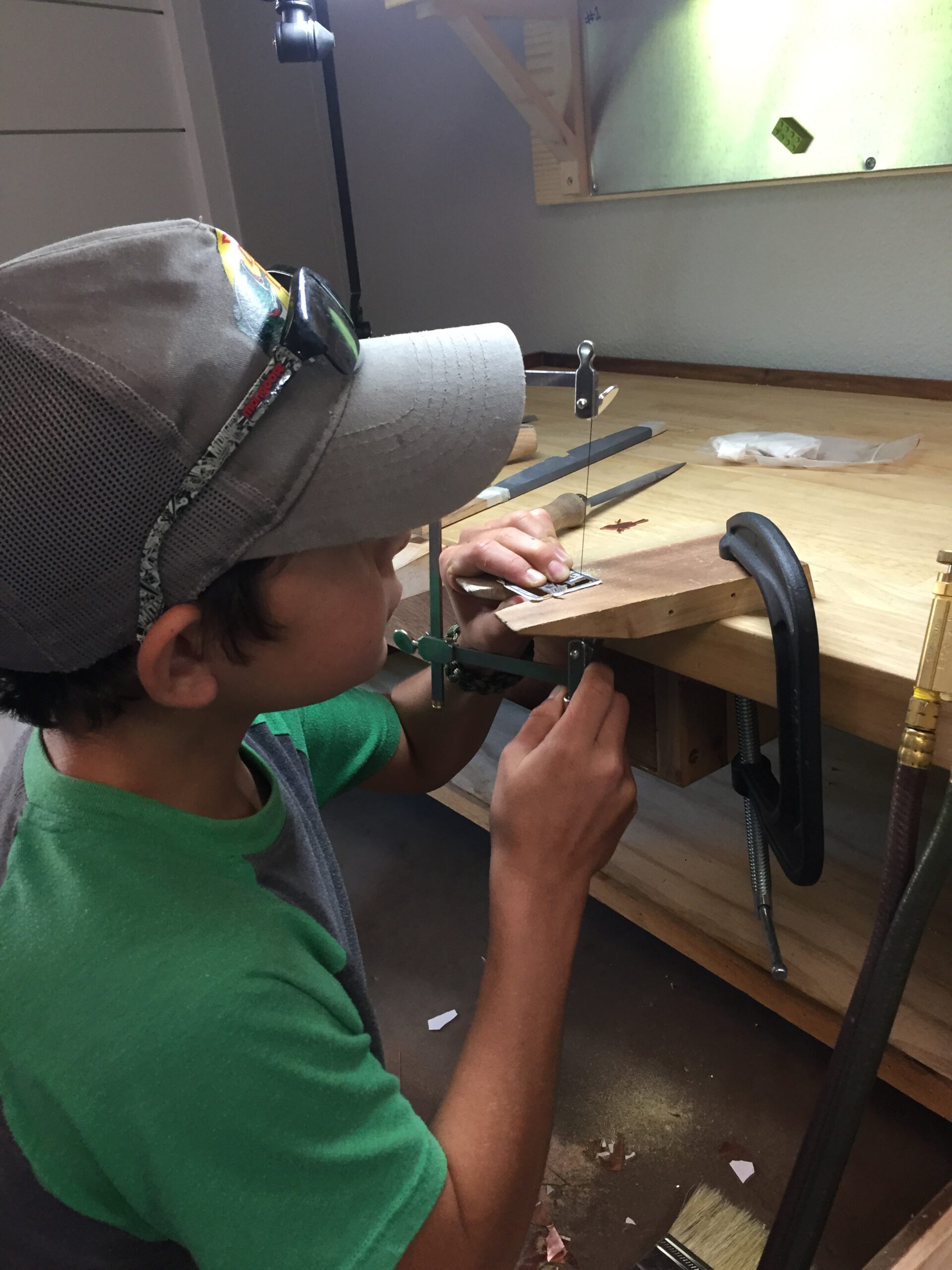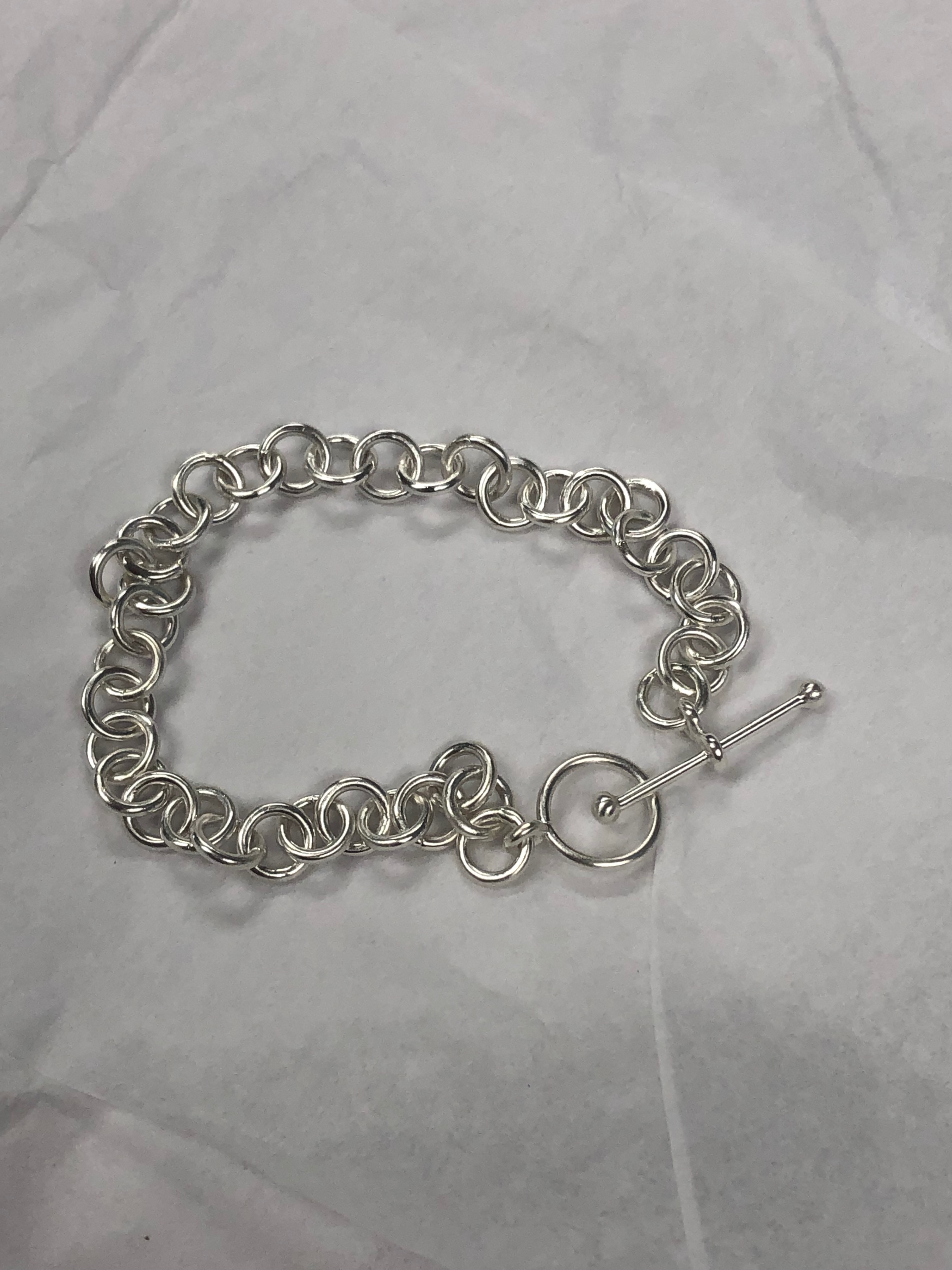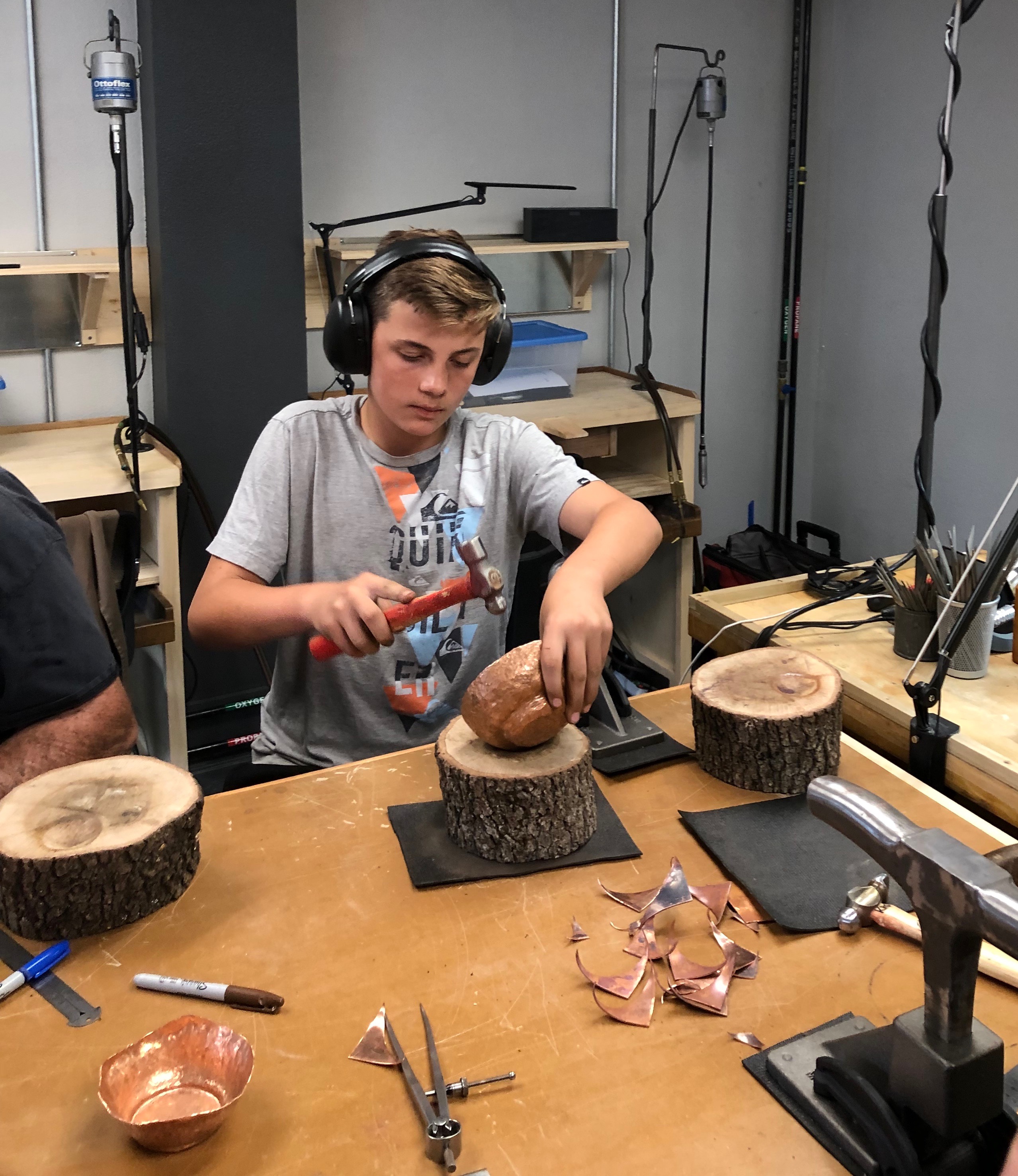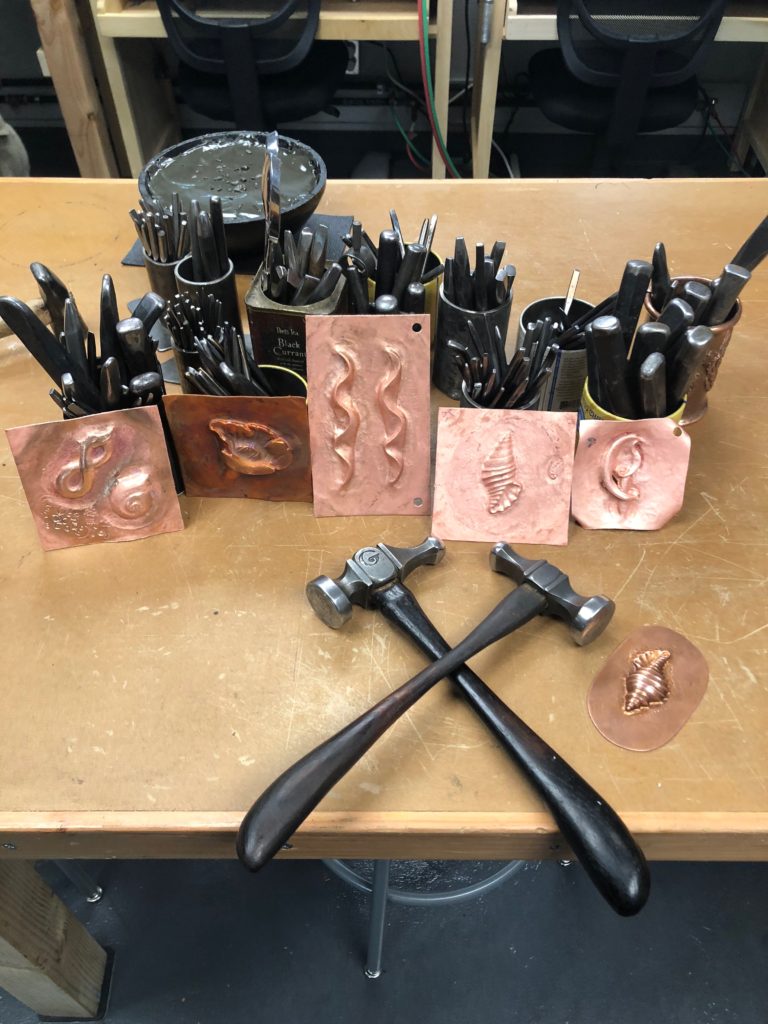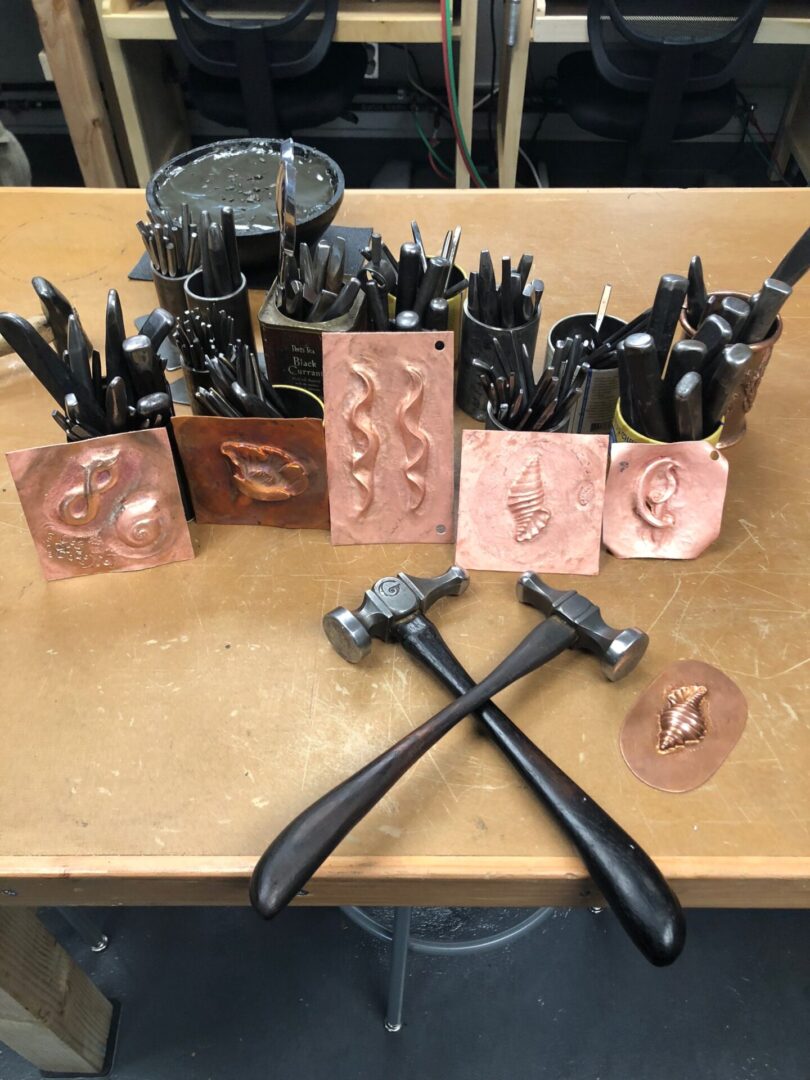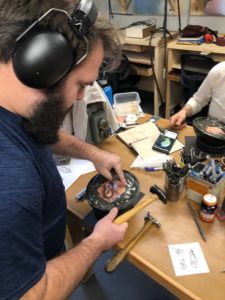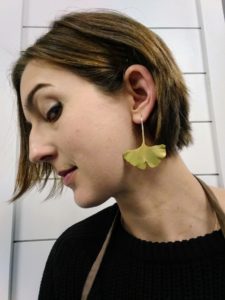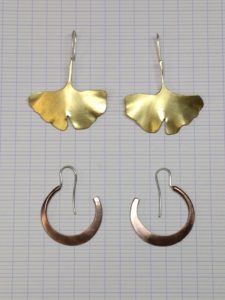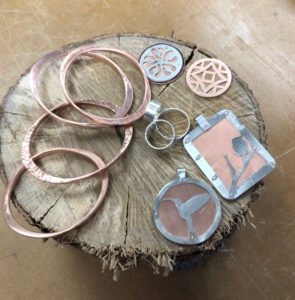 INSTRUCTORS GALLERY OF WORK